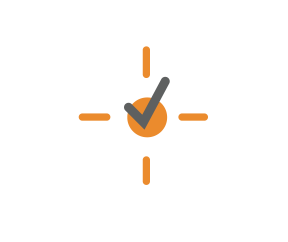 Schedule
Cloud
A cloud-based Interactive
employee scheduling solution

Mobile Time Clock and Payroll

Real-Time Scheduling and Reporting
Hosted in the Amazon cloud, the web application gives management complete control of the scheduling and reporting processes. The application's user-friendly interface streamlines all scheduling operations and is a simple tool for staff.

Biometric Time Clock
Easily integrated with scheduling and time clock solutions, this feature provides secure employee time tracking at any permanent location. The Android tablet displays shift-times and enables an employee to clock in and out and then synced with payroll processing.